If you are a fan of the Golden Girls, you probably are still enjoying the reruns as much as you possibly can. It's difficult to believe that almost 20 years have passed since the show officially went off the air. After all, though the show is still beloved by many people and it is referenced in pop culture, even by those who were not around when the show was actually in its original runs.
People tend to be obsessed with Betty White and the show continues to be something that is more and more popular as the years go by. The friendship and family that these women held with each other is something that can span from one generation to the next. We could all use a little bit of that Golden Girls magic in our lives.
If you are somebody who has been bitten by the Golden Girls' bug, then there is a lot of merchandise that is circulating. Fans can enjoy almost everything imaginable that is particularly themed around this sitcom.
There is now something else to get excited about, and that is Pez dispensers. This collection is actually a collaboration between Funko and Pez. The collection includes the head of all the ladies from the show and we have to say, we want them.
There's an old saying that you don't know what you have until it's gone and perhaps that is best illustrated with the Golden Girls. The show continues to be popular and it shows that deep down within all of us is a sassy lady.
The Golden Girls' Pez dispensers are certain to put you in the mood to sit back with your feet up and watch their reruns.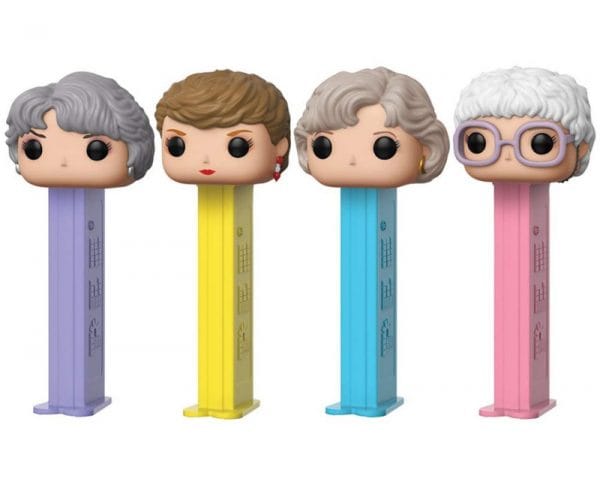 Pez recently teamed up with Funko Pop! And came out with a line of Golden Girls' Pez dispensers. You can purchase the entire collection for $42.95 on Amazon.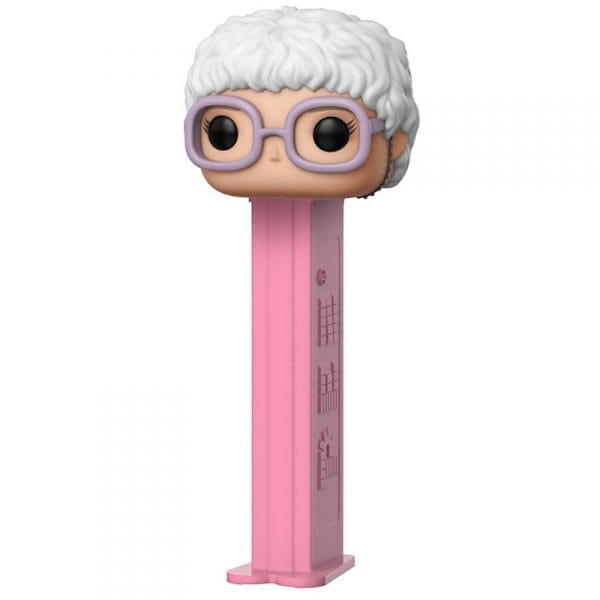 Each of the Pez dispensers is also available individually for $5.99 each.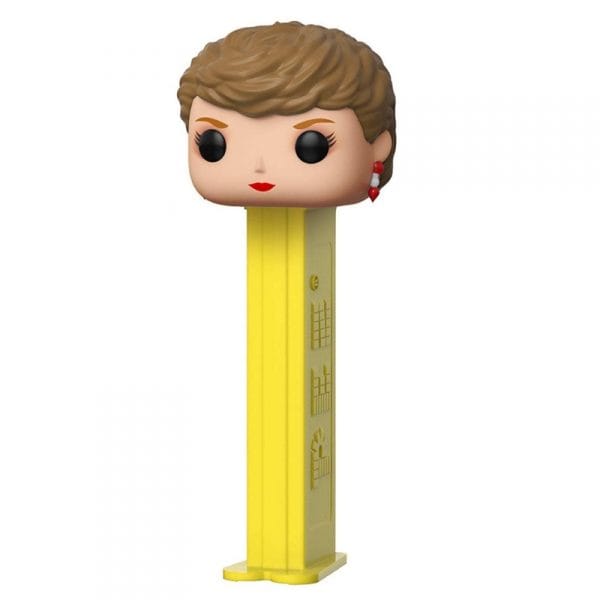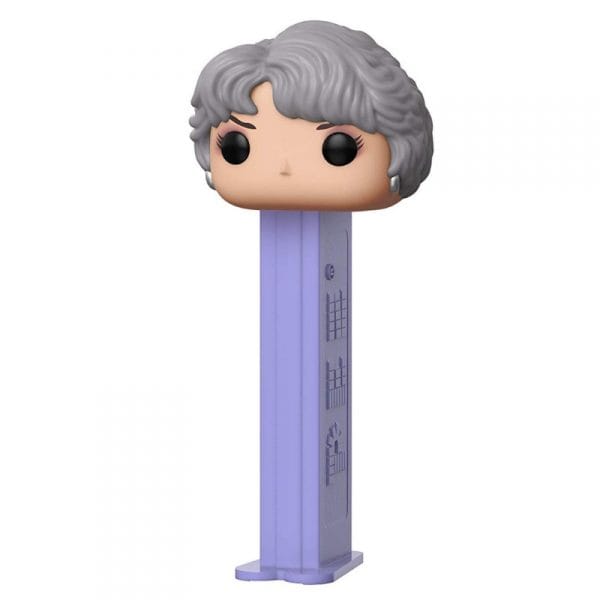 Don't forget about Blanche Devereaux. This southern belle looks her best on top of the dispenser.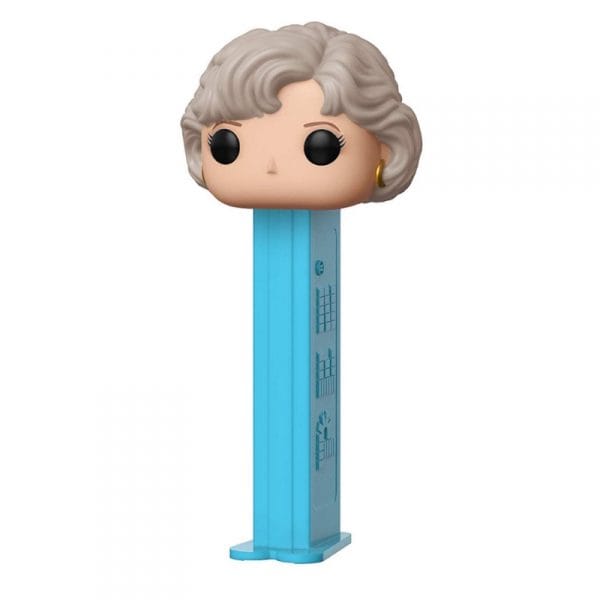 Even Dorothy still has the stern look on her face that brings everything together perfectly.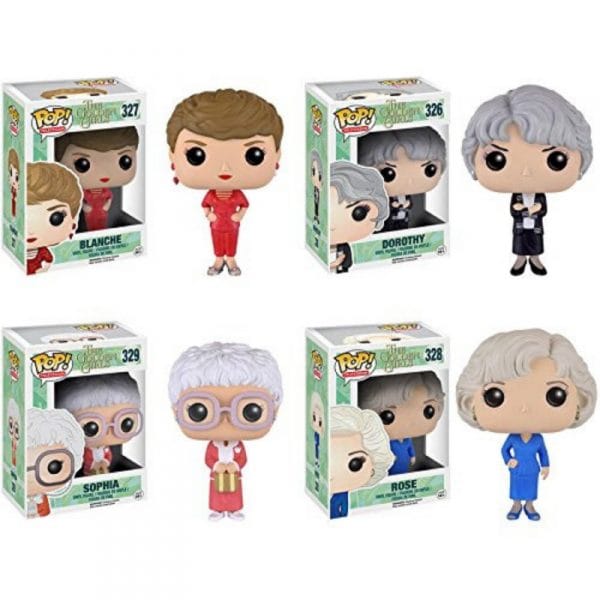 Rose is always going to be a fan favorite. She's ready to dispense some Pez but you can tell that her mind is elsewhere.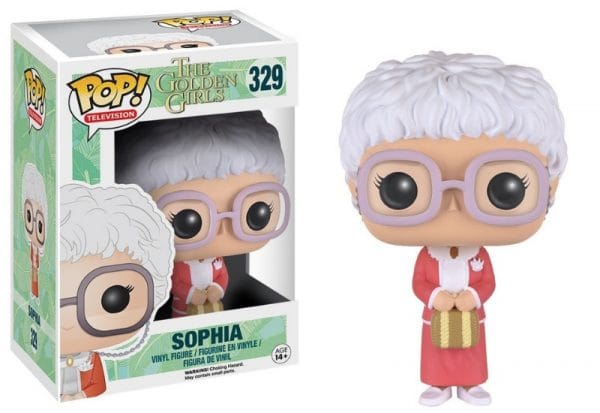 You might also want to consider these figurines. The set of four is available for $43.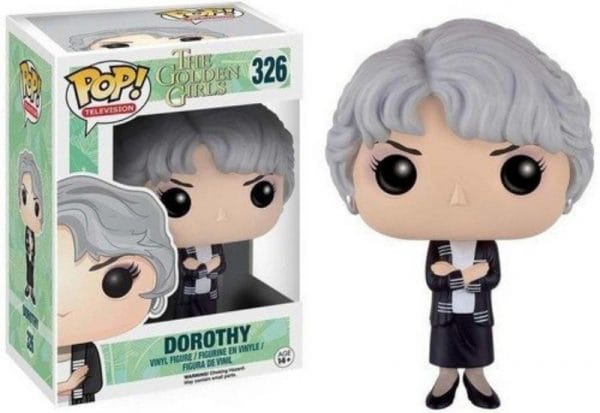 Each of the figurines is also available individually for $10.99.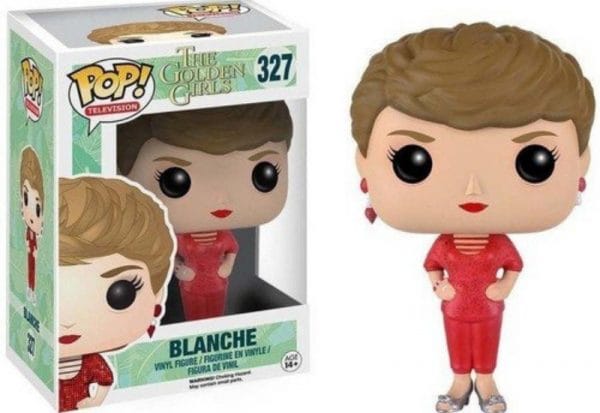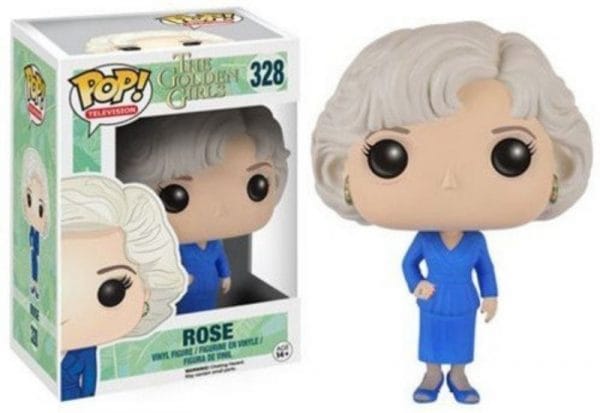 You don't even have to be a serious Golden Girls' fan, you just need to know somebody who loves the show. One thing is certain, they will never forget the person who purchased them this unique gift.