It's hard to believe that we are already in the autumn of the year and December is just around the corner. Of course, with December comes the Christmas season and most of us are already thinking about how we can be as festive as possible. We may have already begun purchasing some of the gifts that we will give on Christmas and we might even be planning our Christmas light show in our front yard. If you are the type of person who loves decorating for Christmas, you may just want to decorate in the new fashion.
I'm sure that we've all seen our fair share of trends over the years as far as decorating for Christmas. Some people might think to super large inflatables, many of which you probably still see in the yards around town. It seems as if there is no end to the creativeness that people will use in order to make the most of Christmas and if you have a beard, you may just want to use it in the process. How can you do it? You do it by decorating it with fairy lights. It may sound funny, but the results are amazing.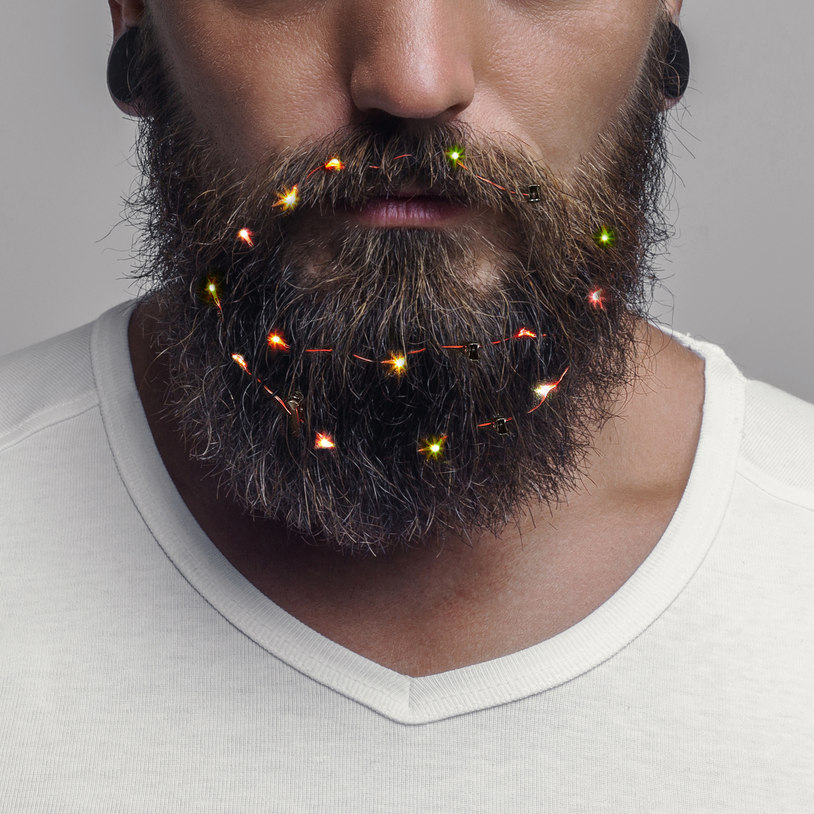 Not only can you decorate your own beard with beard lights, it also makes a great gift for your friend that has a hairy face as well. You can buy a set for $14 on Firebox and not only do they light up, they even flash! You just clip them into your facial hair and before you know it, you're celebrating the season in style.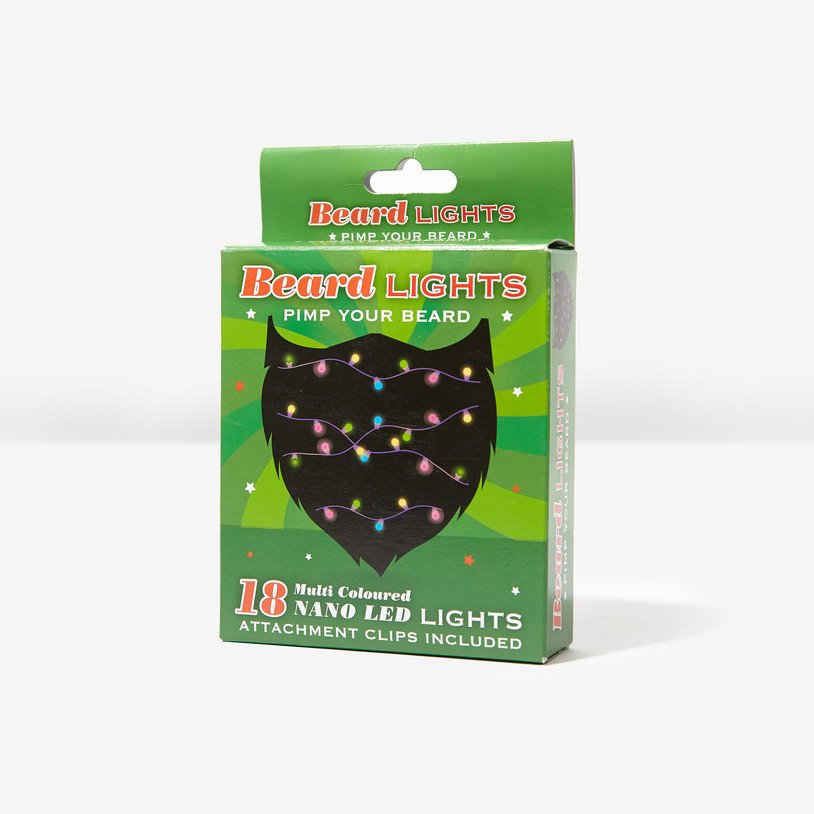 Here is a description from the website: "Not got room for a Christmas tree in your dismally small rental flat? Join the club! Don't bother with one of those dinky desk-sized ones, just get these and make yourself the tree this year." Imagine how much money you would save if you didn't have to buy a tree and all the trimmings that went along with it!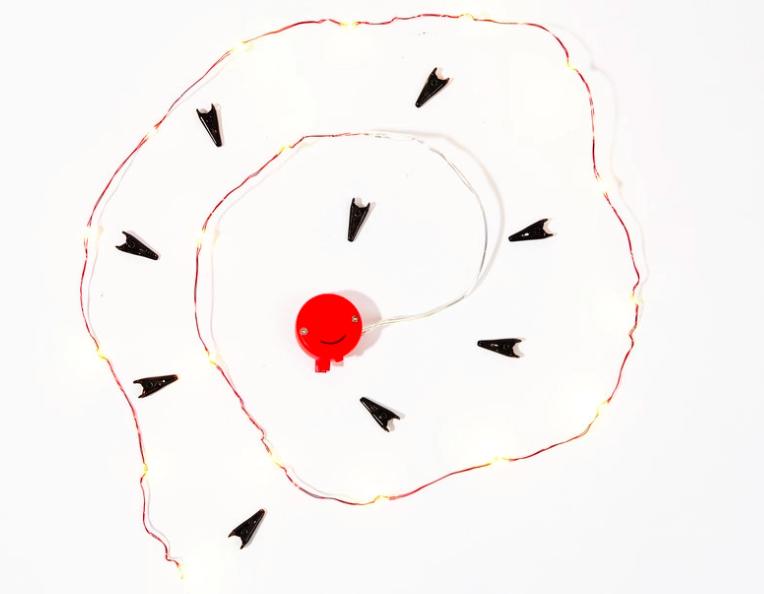 The LED lights come in different colors and there are 18, enough to decorate anything from a goatee to a full-on ZZ Top beard. They are just like normal fairy lights but so small you can hide them in your facial fuzz.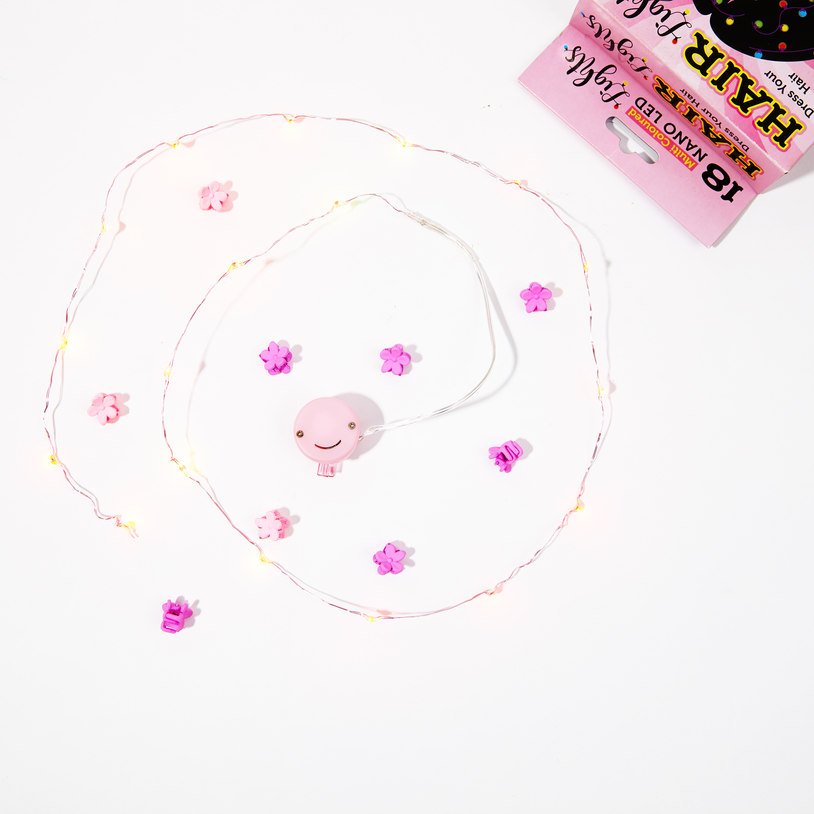 You might want to remember that these are so small they are easy to forget you have them in your beard. Just make sure that you don't wear them out in the rain or in the shower.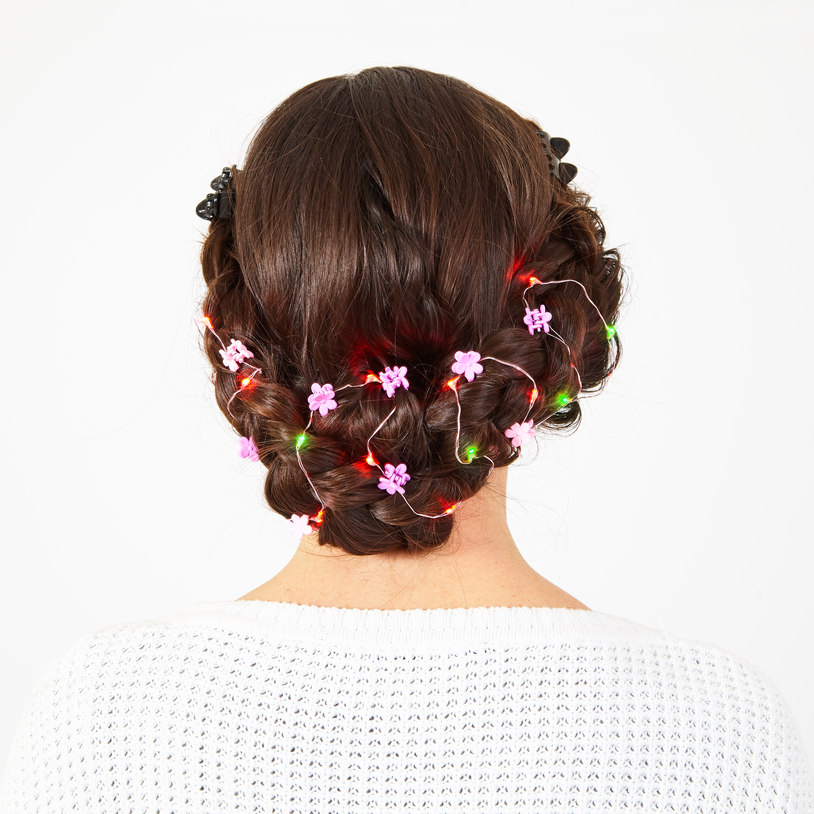 If you don't have facial hair, it doesn't mean that you are completely out of luck. You can also use fairy lights for decorating the hair on your head as well. It's a great way to get ready for a Christmas party or just to be a little extra festive.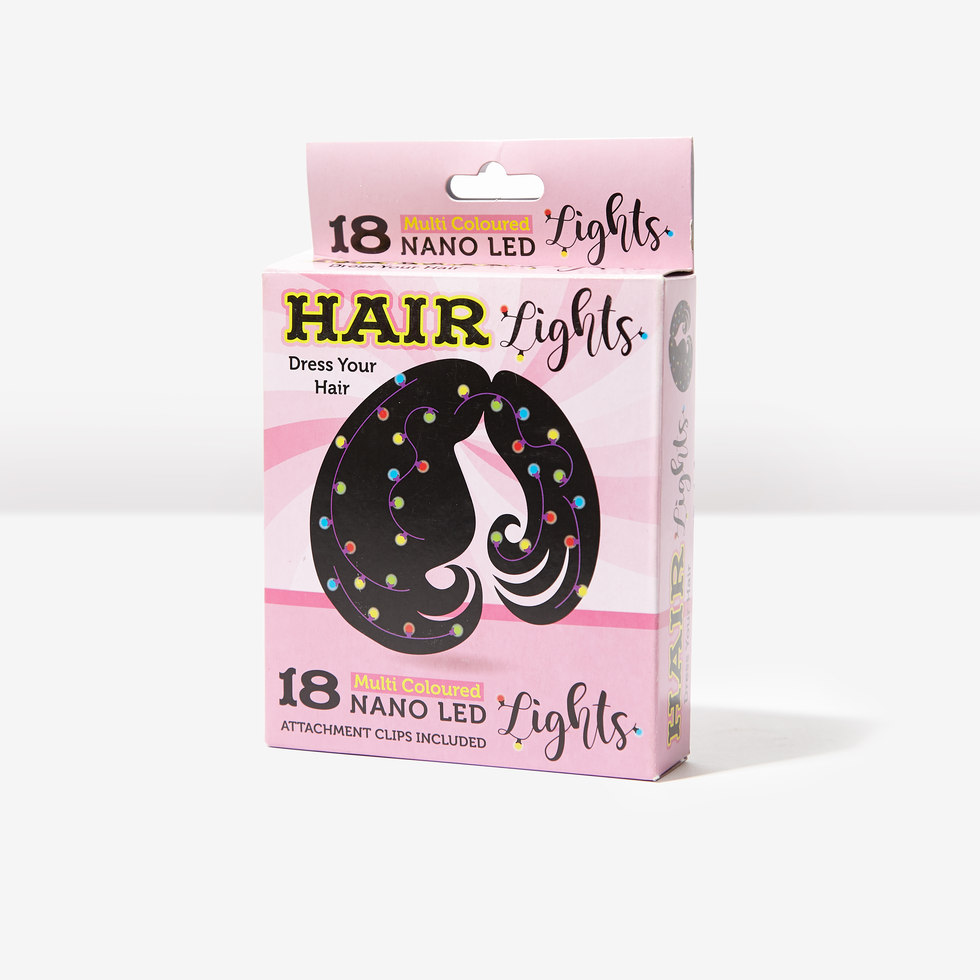 In order to make things even more epic, these fairy lights are shaped like a flower and it includes a shimmering pink wire. There is absolutely no excuse why you wouldn't be ready for Christmas this year with some of these bad boys in your hair.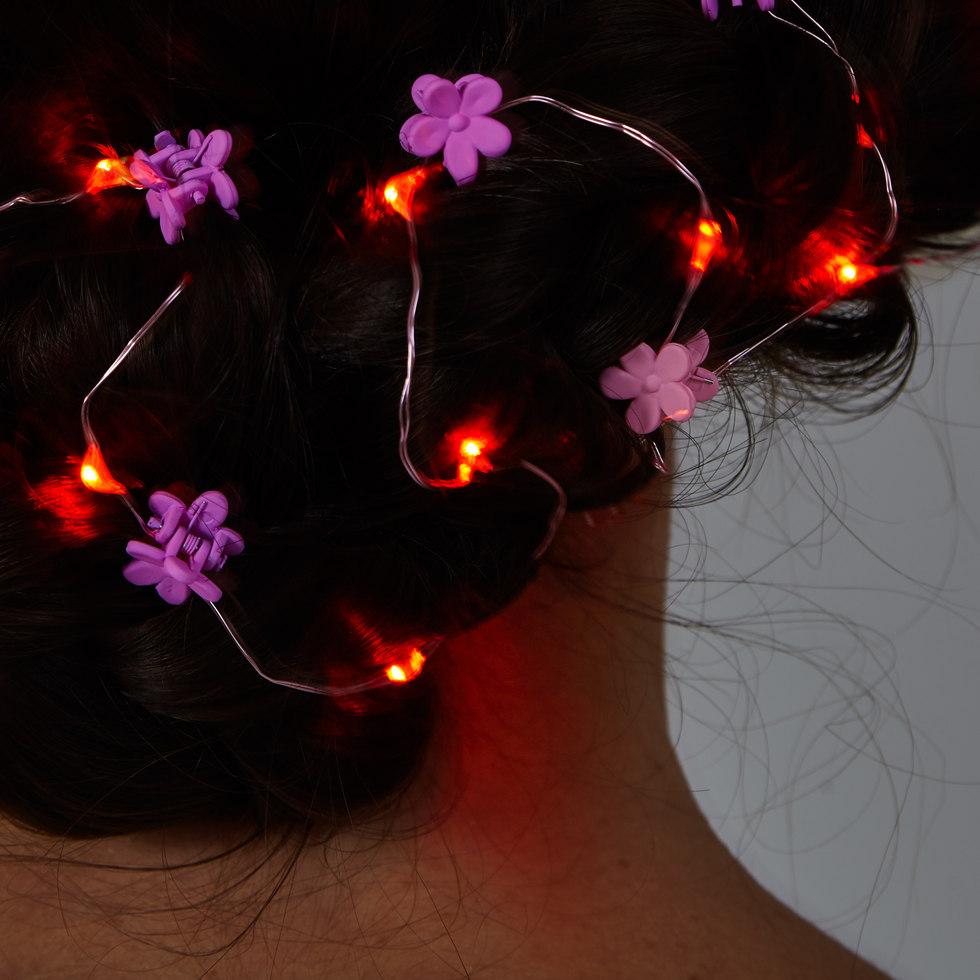 Since they are set to be in your hair all night, you can keep the festivities going for a very long time. You can also take along your man with beard lights and go as a team. It's the gift that keeps on giving.
Source: Shared