There are many different ways to vacation but a favorite of many people is going on a cruise. It's a fantastic way to disconnect and truly get away from it all. Not only do you get to see the world from a beautiful cruise ship, you get to cruise to some of the most memorable locations found in any part of the world. It's a travel experience beyond compare and if you have not yet been on a cruise, you might want to consider putting it on your bucket list.
One of the first things you need to do when you decide to take a cruise is to choose the particular cruise line and list of destinations where you will be visiting. For many people, it is a matter of choosing a Caribbean cruise or perhaps cruising through the Greek Isles but in either case, it is a very specific option. If you're adventurous and want to try something really different, you can try the newest cruise from the Regent Seven Seas Cruises.
This cruise is rather unique because it spans some 117 days aboard the luxurious Seven Seas Mariner Ship. When you are on this cruise, which lasts just under four months, you will be visiting 30 countries on six different continents.
You don't need to worry about luxury when it comes to taking off on this cruise. The 700 passenger vessel is fully equipped for these types of expeditions. It is a ship that includes all suites and all balconies, with some of the balconies being larger than a stateroom on a standard cruise ship.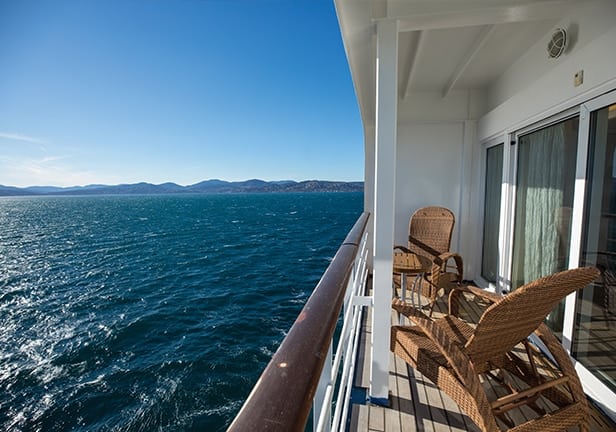 When you step inside, you can enjoy a pool, jogging track, fitness center, and the Canyon Ranch Spa. There are plenty of dining options available, including restaurants and cocktail lounges. You can even spend some time at the theater or in the casino if that is liking.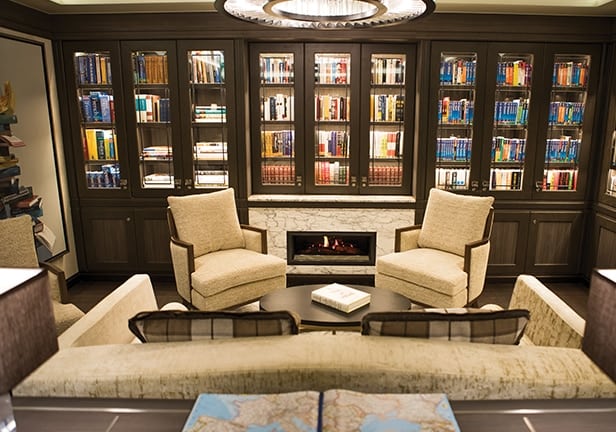 The itinerary for the cruise is absolutely amazing. It leaves Miami on January 5, 2021, and you will be visiting 61 ports of call with a final stop in Barcelona.
Some of the highlights you can expect on this cruise include the Panama Canal, Suez Canal, Australia, Easter Island, New Zealand, Bali, Bora-Bora, Thailand, Dubai, Greece, Italy, and Oman. The great thing is, that is only the tip of the iceberg.
On this cruise, you will be visiting 56 different UNESCO World Heritage Sites. Some of the ports include overnight stays with plenty of features for tours that will let you see the sights and sounds of the world.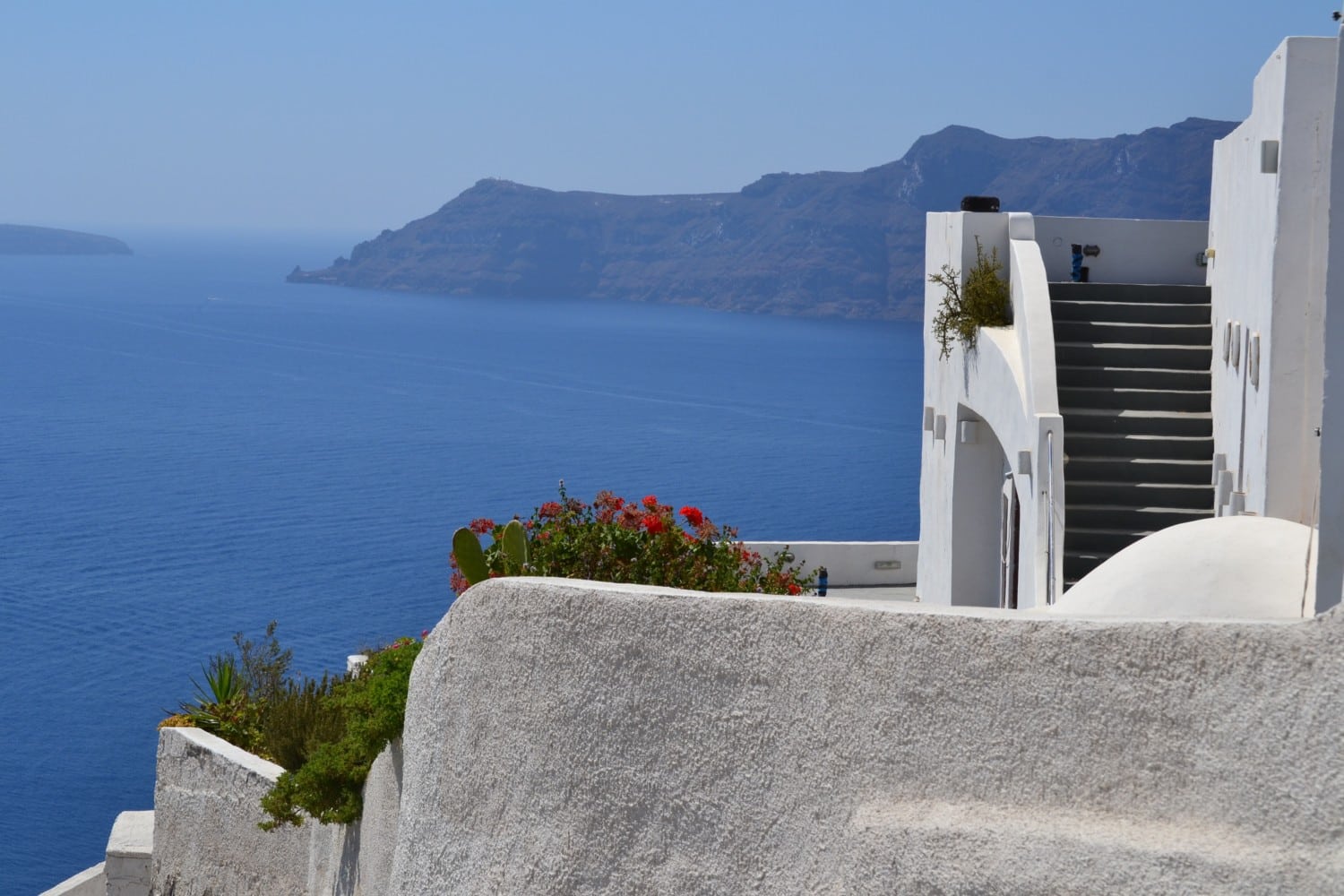 You might think that January 5, 2021, is a little ways away but when you consider that the prices start at $61,999, you may need a little time to save. When you do the math, you will be spending $530 a night for an all-inclusive vacation. If you book early, you can get a discount and may save up to $26,000 per suite.
First-class airfare to Miami is included with transportation to the ship, luggage services, and business class airfare on your return trip from Barcelona.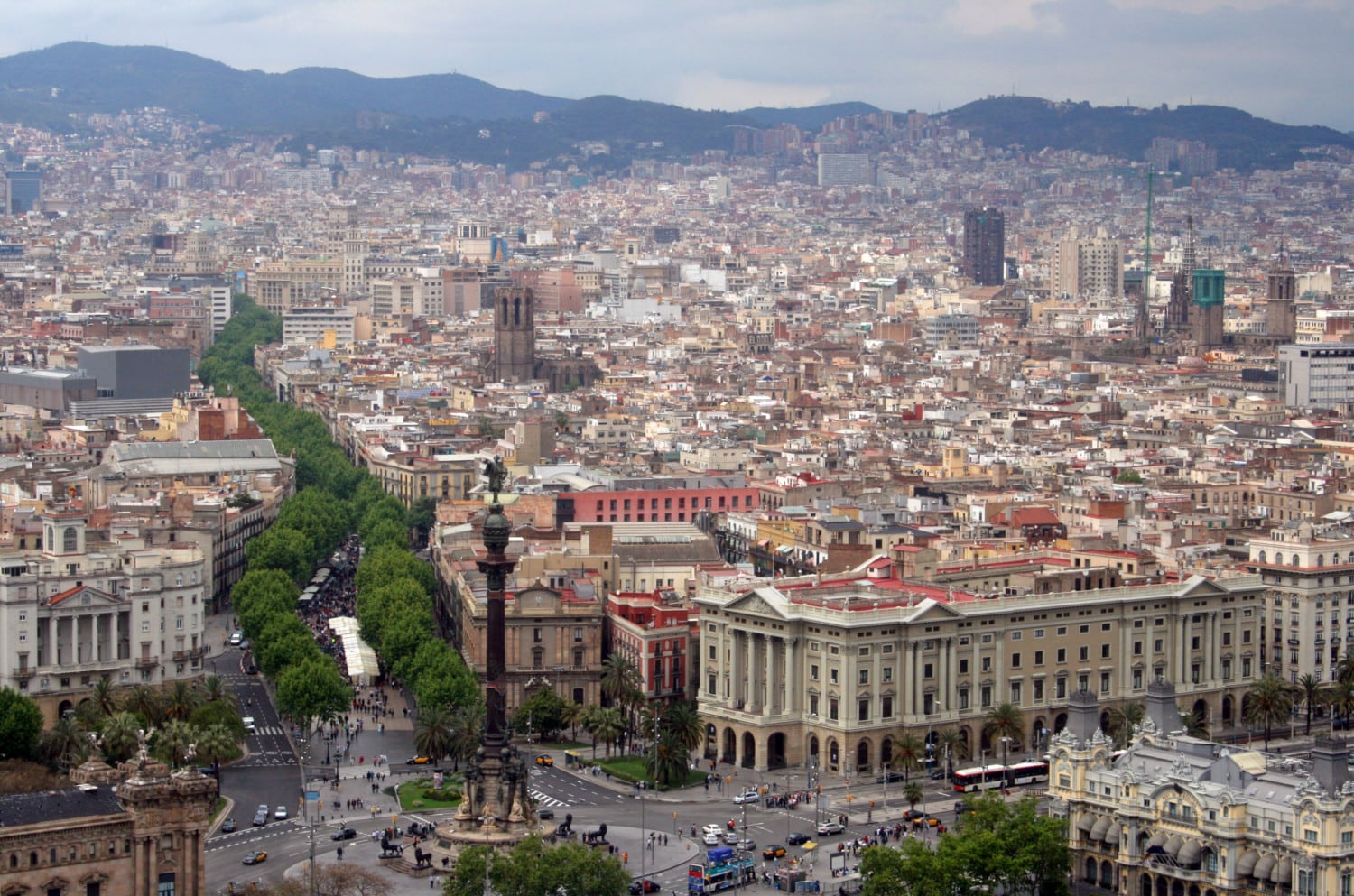 The perks on board the ship only get better. They include dry-cleaning and pressing services, onboard medical services, dining at the restaurants or lounges, drinks, a minibar that is refreshed daily in every room and unlimited shore excursions. All of those amenities come at no extra cost so get ready to have the trip of a lifetime.